Wisdom Executives
Private
Sales - Marketing
Consulting
Public Relations
< 100 Employees
Headquartered in Bloomington, MN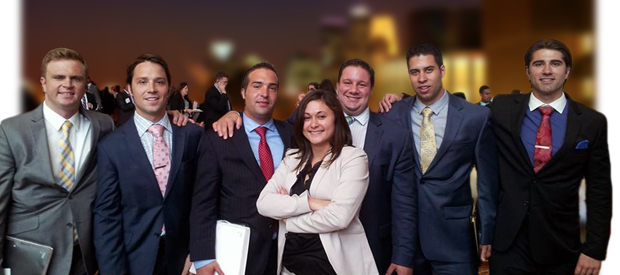 We have long-standing relationships with major companies in telecommunications, fiber optics and energy consulting.
Our professional sales and marketing teams concentrate their unique abilities in the delivery of services, rather than products to the targeted market of our client.
Indirect channels of marketing, such as television ads, radios ads, and direct mail, have created an increasingly impersonal gap between the service and the business customer. Our firm bridges this detrimental gap by building lasting relationships through in-person contact with customers.

When compared to other forms of marketing, the benefits are invaluable.
Through the use of courteous, professional, and service specific presentations, we create a positive and lasting impression. Our approach enhances brand loyalty, which translates into increased revenues and long-term success.
These results in turn, have a domino effect:
new sales, reorders, and retention
.
---
Career Opportunities
At Wisdom Executives, we depend on employees exceeding their career goals. We don't expect our new employees to have refined management skills when we hire them. We understand most talent is innate but we believe that some of the most necessary and useful skills can be taught.


Initially, we hire people based on talent and potential. Then we ensure that our employees are getting the training that will make them the confident partner we know they can be. We approach this challenge from several angles while training each day.


As our client list continually expands, so does the demand for our services and the need for leadership. For this reason, we have created a leadership development program through which our sharpest people quickly ascend the corporate ladder, and begin a rewarding career built on sound business principles. This type of training provides all of our staff with a dynamic education in sales and marketing that facilitates both personal and professional growth.
---
Contact Us
8120 Penn Avenue South
Suite 260
Bloomington, MN 55431
---