TM Business Solutions, Inc.
TM Business Solutions is located in Providence, Rhode Island. Our core values revolve around supporting our employees with expert training, a positive work environment, and a family oriented work place where we value our people. We are fast paced, achieve big goals, and only work with motivated individuals who share our goals:
Growth
Commitment
Integrity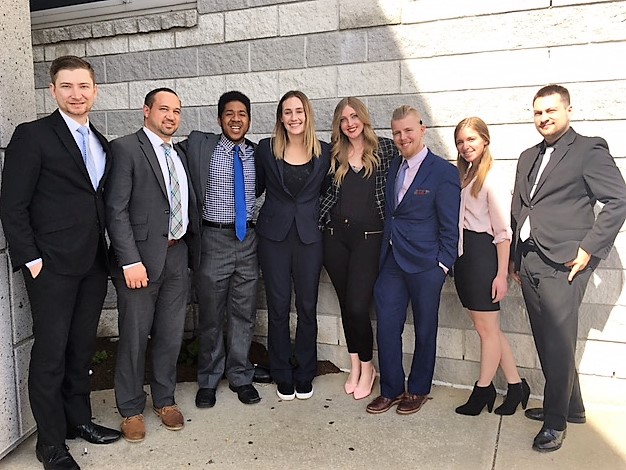 ---
Bulletin Board
Our team is one of the main reasons that TM Business Solutions is so successful! Learn more about some of them, including our President and Human Resources Manager, through their employee spotlight videos.
---
TM Business Solutions is dedicated to delivering a high quality of results for their clients. It is these results that allow us to continue to grow and provide advancement opportunity to our employees. Check out some of the ways that they show their appreciation day in and day out.
---
Our Services
TM Business Solutions prides themselves on successfully bridging the gap between product and consumer. Indirect channels of marketing such as TV and radio commercials, billboards, and direct mail have created a gap between businesses that provide products and services and their target market. We intelligently bridge this gap by delivering sales and marketing presentations, reviewing customer accounts and building relationships with your specific target market in a professional and courteous manner. Our sales and marketing team provides a clear advantage over other forms of marketing.

We are committed to promoting the growth of our clients by representing them with the highest standards of integrity and professionalism. Our ability to answer questions and address concerns while in the comfort of the customers' business leads to increased sales, reduced customer turnover and long term client retention.

---
Our Mission
It is the mission of TM Business Solutions to provide dynamic and comprehensive, face to face consultation, for our clients' customers in the Rhode Island and Massachusetts area. We are redefining how companies market products and services to the customer base, all while building a great company and cultivating superb talent. It is our long-term goal to become THE preferred business-to-business sales and marketing agency in the Northeast. We believe in creating a long-term relationship with our employees and our clients to ensure years of success.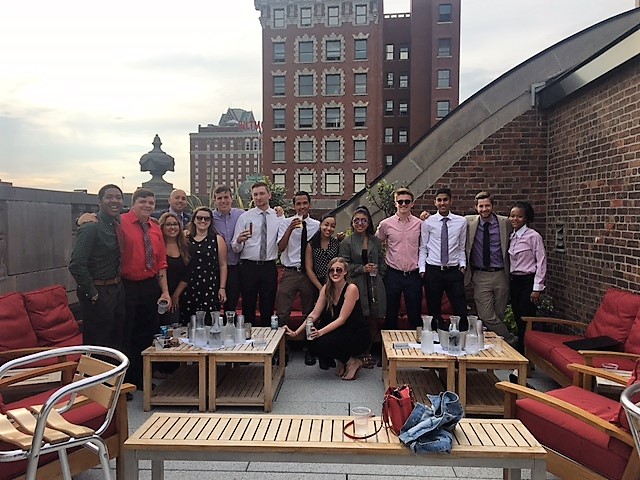 ---
Working at TM Business Solutions
Working at TM Business Solutions is unlike most corporate jobs. The culture of our workplace is built around an ambitious team that is dedicated to reaching common goals while simultaneously striving for their own personal success. Our team comes from varying level of experiences and diverse backgrounds that provide a unique viewpoint when collaborating on projects. We believe in rewarding performers and developing entrepreneurial skills and habits in our employees to set them up for long-term success. And we're never too busy for a #selfie.
But don't just take our word for it.
Hear from some of our team members!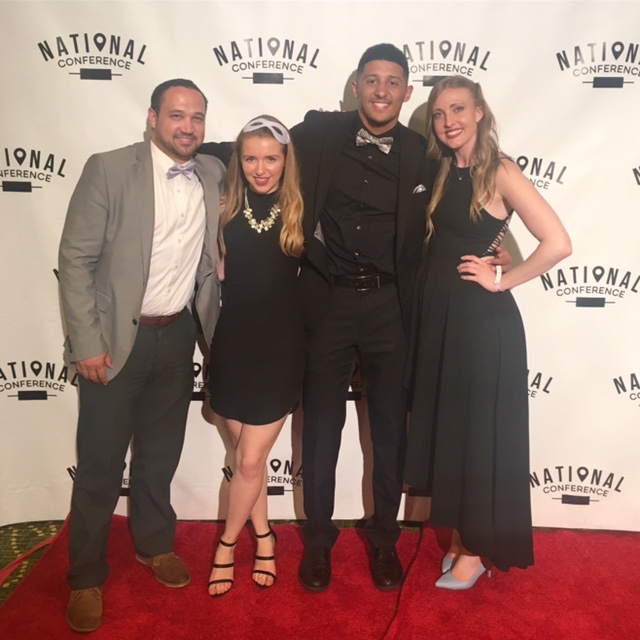 ---
Contact Us
TM Business Solutions
400 Westminster Street
Suite 204
Providence, RI 02903

Human Resources
401-229-9128
hr@tmbusinesssolutionsinc.com
---