Bulletin Board
Texas Global Consulting recently partnered with WorkTerra to offer our team members some health benefits. Learn more about what our agreement entails by watching our announcement
video
. We are so excited about this news!
Every year, the Texas Global Consulting team gets invited to attend an annual organizational retreat where all of our colleagues from the state meet for a weekend of learning and plenty of fun. This year, the retreat was held in Lake Travis, and as expected, we loved it! Watch all the fun we had in our latest YouTube
video
.
At Texas Global Consulting, we only hire the best! We believe our team members are the perfect blend of ambitious and relentless. Take our Account Manager, Jason, as a prime example! Get to know more about him and his goals on our latest YouTube
video
.
Welcome to Texas Global Consulting, a leading outsourced sales, marketing, and consulting firm located in San Antonio. Our team works hard, every day, to provide the best for our clients. That is why we provide ample opportunities for growth and advancement. Watch our
video
to learn more about who we are and our mission.
Company Photos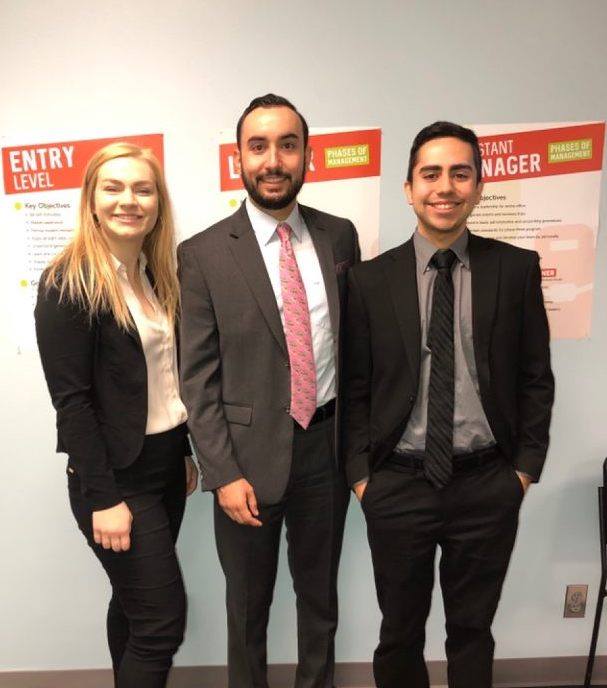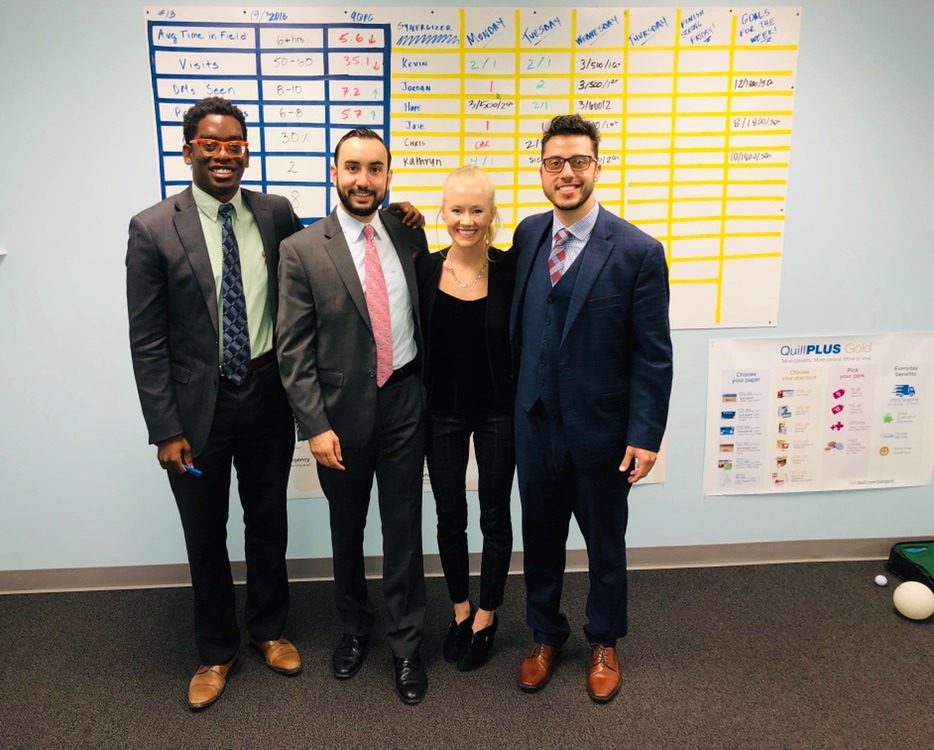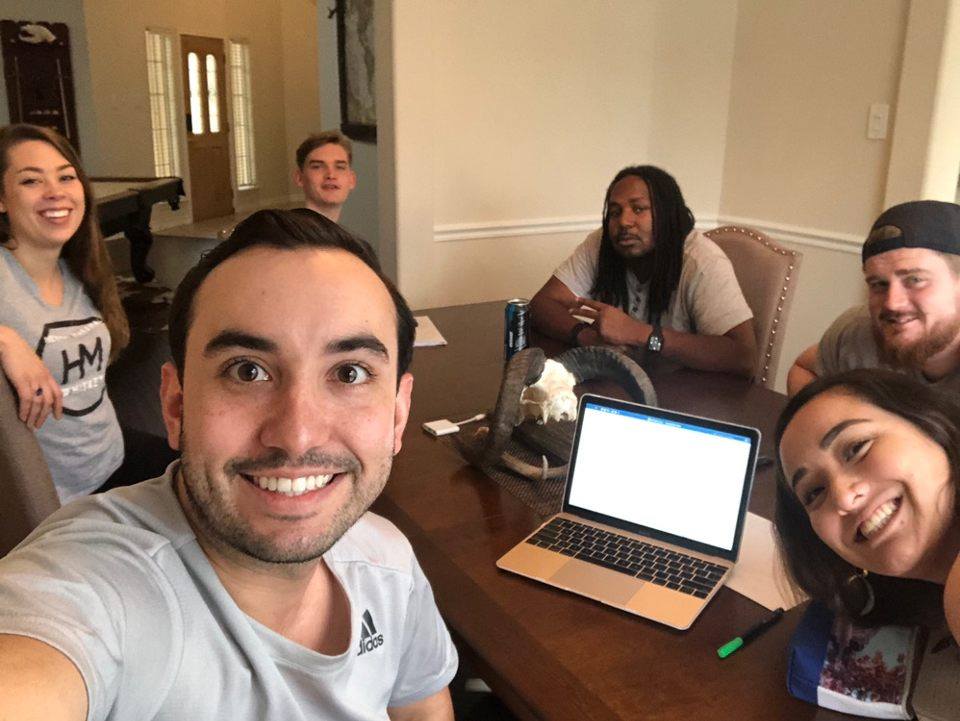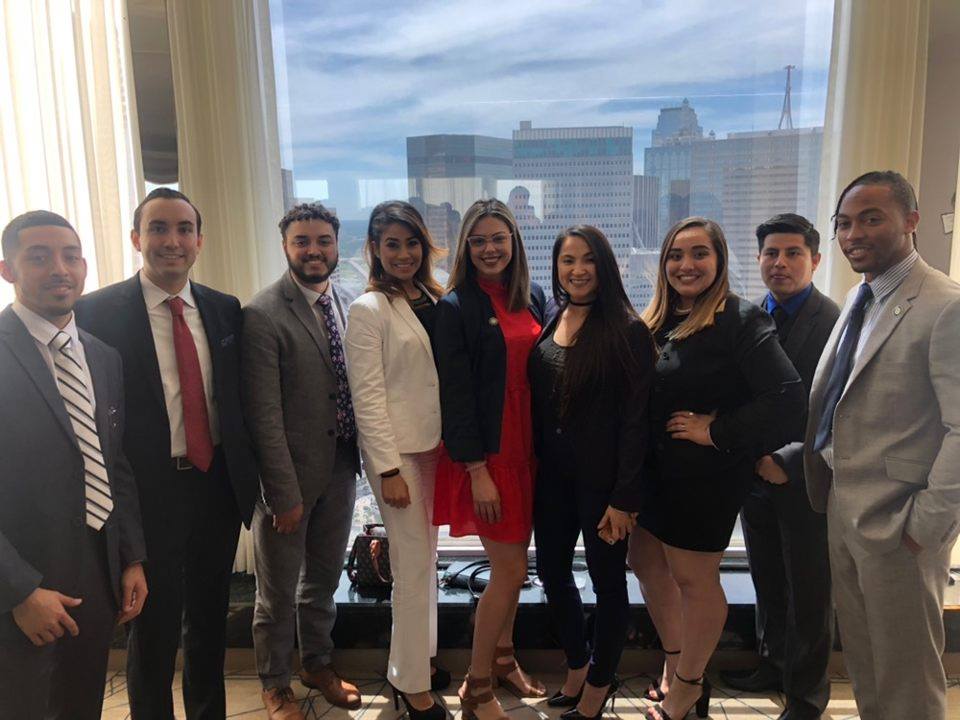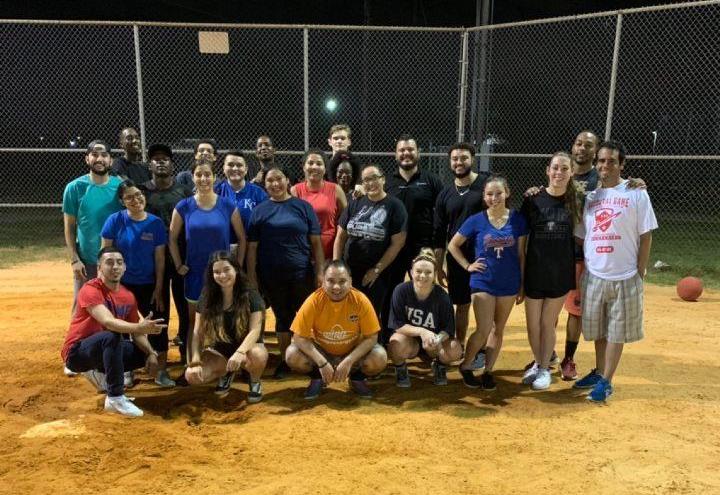 About Our Company
Texas Global Consulting is a growing direct sales and marketing firm located in San Antonio that partners with top companies in telecommunications, satellite, cable, and fiber optics. We act as a go-between for our clients helping to humanize their multi-billion dollar brand and offer real-time feedback to help our clients improve their products. So, why do companies choose to work with Texas Global Consulting? Most of it has to do with our competitive drive for success and integrity-driven attitude!

When Texas Global Consulting was founded, we knew that we wanted to create an athletically driven and competitive culture that rewarded people on their skills and work ethic. Our training method is based on the belief that every employee must start entry-level to prove their skills and move up into another position. This not only builds camaraderie within the team but allows for everyone in our company to have shared experiences and trust in each other's advice. To move upwards within the firm, more than sales are required. We want our team at  Texas Global Consulting to make a real impact so we look for those who are leadership-driven and train in areas that will create well-rounded team members.
Start a Career
Our career opportunities at Texas Global Consulting allow entry-level candidates to be trained in the customer service and sales field with a focus on leadership development and team collaboration In only 12-18 months. Candidates with exceptional drive and perseverance are selected to oversee and manage a private business of their own. Our team and the opportunities we provide here are meant for hardworking, ambitious individuals!

Opportunities Available at Texas Global Consulting:

📌 Marketing & Sales
📌 Account Representative
📌 Human Resources
📌 Recruiting
📌 Campaign Management
Company Culture
All work and no time to play or relax is no fun and talk about unproductive! Texas Global Consulting has discovered the ideal blend of work and fun with team nights and monthly in-office competitions to loosen up the mind. We have taken an everyday work environment to the next level, and we wouldn't change a thing!

What you'll find in the culture at Texas Global Consulting:

💯 Teamwork
💯 Integrity
💯 Inspiration
💯 Competition
💯 Leadership
💯 Professionalism
💯 Dedication
💯 Camaraderie
Contact Information
📱 Phone Number: (210) 251-3154

💬 Email: hr@texasglobalconsulting.org

🏢 Address: 1603 Babcock Rd Suite 258, San Antonio, TX 78229

🌐 Website: https://texasglobalconsulting.org
Social Sites