Solu Technology Partners
Private
Computer Software
Headquartered in Victor, NY
1 Active Jobs
WHO ARE WE?

Solü Technology Partners is a national technology staffing and solution provider. For more than 20 years, we have worked with businesses to source and retain the most talented technical professionals and deliver innovative solutions to evolving real-world business problems.

WHAT DO WE DO?

We take the time to develop a true understanding of you, your company, and your business goals. From short-term contracts and permanent placements to employing the right managed services and providing sustainable business applications, Solü Technlolgy Partners is an essential part of the equation.

Technology Staffing: Our Technology Staffing Team identifies and places candidates with the right expertise, skills, and experience to truly innovate and differentiate your business from your competitors.

Agile Delivery: We continuously evolve our Agile methodologies based on modern best practices and real-world experience and tailor our approach to every client engagement to ensure a successful outcome.

Application Services: To help our customers maintain focus on their business, we offer custom application development and test services delivered by the brightest minds in technology and supported by our customer-first Agile processes.

Infrastructure Services: Our comprehensive infrastructure, platform, and software as a service offering covers hardware, software and everything in between, all supported by our customer-first Agile processes.

---
Benefits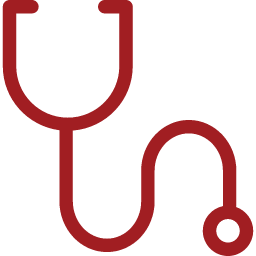 Medical/Dental Insurance
Available the first of the month following date of hire. Enables you to choose a shared cost medical plan that can be supplemented with Flexible Spending Account or Health Savings Account.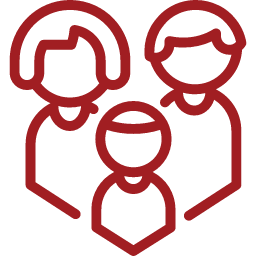 Life Insurance
At no cost to the employee, receive 1X salary (maximum 100K) basic coverage. Supplemental Life Insurance is an optional enrollment for employees to purchase.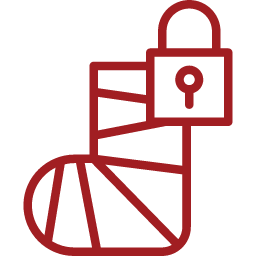 Long-Term Disability Insurance
Solü provides this benefit at no cost to employees working 30 or more hours per week. There is an optional enrollment to purchase Short-Term Disability.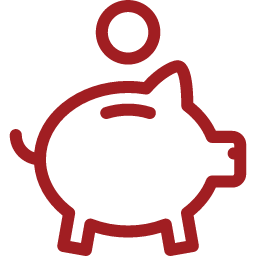 Retirement Savings Plan
Plan participants may elect to contribute a percentage of their base salary to an employer matched 401(k) retirement plan, subject to the terms of the plan and certain established federal limitations.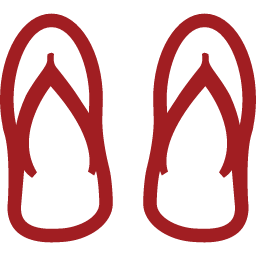 Vacation/Holiday Pay
Eligible employees receive accrued Paid Time Off (PTO) upon hire or when transferred into a benefit-eligible position. In addition, Solü employees receive 6 paid holidays.
---
Mission
OUR PROMISE Solü Technology Partners aims to be part of your extended team, serving as a trusted resource for your continued success. We are committed to being the strategic partner that you rely on for all of your technology staffing and service needs.
---
Values
Integrity as the essential foundation of all business and personal interactions
Providing challenging career opportunities and growth for our employees
Solü is a customer-focused organization driving a high level of satisfaction and repeatable business
Solü has a flexible business model to meet the ever changing needs of our clients
---