Savers | Value Village
Public
Retail
10,000 - 25,000 Employees
Headquartered in Bellevue, WA
6 Active Jobs
About Savers | Value Village
As a retailer, we give a sh!rt about more than just the bottom line. Savers has a social and environmental impact that's unlike any other retailer or thrift store.

We got our start more than 60 years ago from a commitment to reuse and supporting local communities. We purchase used clothing, household goods and textiles from charitable organizations to extend the life of used goods.

Over the past 10 years, Savers has paid its collective charitable partners more than $1.5 billion for donated clothing and household goods - money that helps fund their missions. And, as one of the largest recyclers of used clothing and textiles in the world, last year alone we diverted more than 700 million pounds of reusable or recyclable goods from landfills.

We like to say that we're in the business of unique treasures - especially the people we hire. You truly can come as you are and be accepted and appreciated for the distinctiveness you bring. Working here means solid career development. It means feeling inspired and challenged. And it means positively impacting our customers, your community and the environment.

Here, you like work. And work likes you.

TVI, Inc. d/b/a Savers and Value Village is a for-profit professional fundraiser. Visit savers.com/disclosures for state specific disclosures.
---
Careers at Savers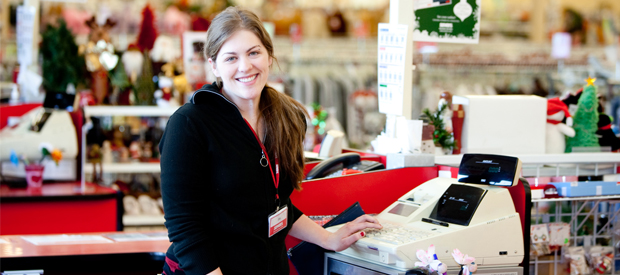 A career at Savers | Value Village is more than just a job. When you come aboard with us, you're joining a group of people who care about what happens in their communities. We partner with non-profit organizations locally where we do business. We recycle feverishly, keeping 700 million pounds of merchandise out of our landfills every year! We provide a great environment where learning and development is valued, and we promote from within.

Learn more about life at Savers | Value Village.
---
More about Savers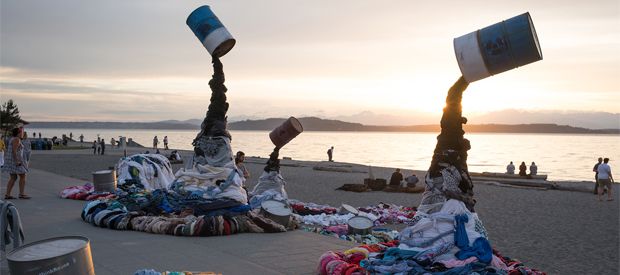 Did you know?

Savers | Value Village has been in the business of recycling and supporting communities for 60 years Over the past 10 years alone, we've paid over 150 nonprofit offices $1.5 billion which helps fund their community programs and services.

Savers' family of thrift stores is a growing company. Currently, we have nearly 330 locations in the U.S., Canada and Australia which employ over 20,000 people.

.Explore how you'll fit in.
---