S&S Professional Services
We have built our company on providing professional and efficient staffing solutions. We pride ourselves in offering qualified candidates for new job opportunities, in most cases, within 24 hours.

Our recruiting team has a combined experience of over two decades in the technical staffing field!

Whether you are a client or a candidate, we are equally passionate about helping you meet your needs.

Based in Houston, TX, S&S has been offering scientific placement expertise to the chemical and petrochemical industries for the past 20 years. As a proud member of the Texas Small Business Association, PICS, DISA, and Houston Area Safety Council, S&S has built its reputation on strong client relationships, a competitive candidate pool, and a commitment to ongoing career development.

As the chemical and petrochemical industries continue to grow and flourish, S&S is devoted to staying in touch with new technologies implemented in laboratory environments and the high standard of job specific experience of its placements.

As a woman owned business, S&S continues to champion careers in the science field across all communities and works to promote equal opportunity of all qualified candidates.
---
Career Opportunities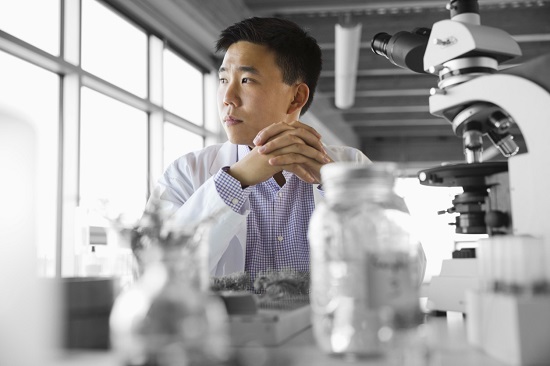 Explore what S&S has to offer you and how you can become part of a rapid growing company that turns job opportunities to dream careers.
Who we look for: Candidates that are smart, driven, and self- motivated.
What we have to offer: Meaningful job opportunities that are the foundations to your dream career.
---
Services
We are a firm comprised of scientists and industry experts. For over a decade, S&S has been Houston's most respected scientific staffing firm, specializing in providing highly skilled technical personnel to a variety of industries.

When we interview your potential employees, we are not only assessing their technical skills, we consider their intangible skills.

When you engage S&S in your search efforts, you save both time and money. Over 90 percent of our temporary placements have resulted in permanent placements.

All of your companies needs are a priority to us. All positions are treated with equal importance. As technical professionals we desire to place as many of our candidates in your lab. Whether the need is for two weeks or two years, we use the same high standard screening process.
---
Contact Us
11200 Westheimer Road,
Suite 610 Houston,TX 77042
Email: resumes@ssproserv.com

Main: 713-954-2012
Fax: 713-954-2011
Toll Free: 877-205-9911
---