Roadrunner Transportation Systems, Inc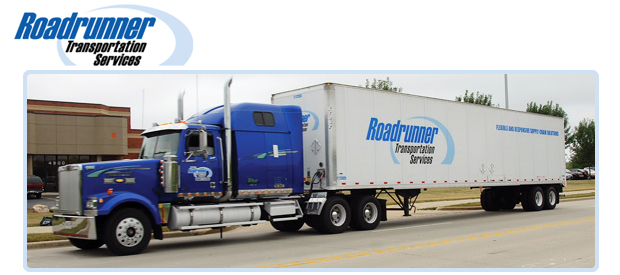 When
it comes to helping our team members build a highly successful career in the
transportation and logistics industry, Roadrunner Transportation Systems is
committed to going to the extra mile! 
Our
people-focused philosophy supports service excellence and fuels innovation by
emphasizing honesty and friendliness. As a leading provider of supply chain,
logistics and transportation solutions for customers around the world,
Roadrunner Transportation Systems can offer numerous career paths for new team
members. We are constantly searching for knowledgeable, flexible and
collaborative individuals to support our growing company.
As
an equal opportunity employer that supports a diverse, drug-free workplace
environment, Roadrunner Transportation Systems is a company that treats its
team members with the utmost respect and integrity. Take advantage of
competitive compensation, on-the-job education and training as well as numerous
opportunities for advancement.
Are
you ready to propel your success?
---
Contact us
Roadrunner Transportation Services, Inc.
Corporate Support Group
4900 S. Pennsylvania Ave.
PO Box 8903
Cudahy, WI 53110-8903
(414) 615-1500
---