Polaris Marketing Group
Private
Sales - Marketing
< 100 Employees
Headquartered in Atlanta, GA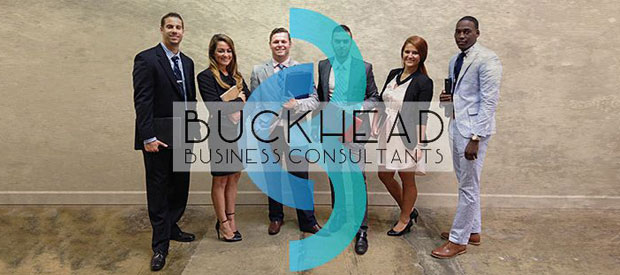 At the inception of Polaris Marketing Group, one thing was clear: differentiation is a requirement! What PMG does differently is to avoid any type of passive marketing and sticks to the most pure form of connecting: face to face interaction. We combine the old-school feel of personal sales with cutting edge technology.

On behalf of our clients we individually consult their customers in order to maintain a long-term relationship with them. The power of a live representative is unparalleled as our approach enables us to educate the customer about changes in the industry, distribute our clients' services, review their accounts, answer questions, and personally thank them for their business.
---
Career Opportunities
All the success Polaris Marketing Group has had and will continue to have is due to our people. We take pride in putting our employees first. By providing an exciting company culture and ample advancement opportunities we have been able to breed an environment of success. Polaris Marketing Group only promotes from within so if interested in a position contact our Office Director to see if you meet the requirements to apply.
---
Contact Us
Polaris Marketing Group
1320 Ellsworth Industrial Blvd. Suite A-700
Atlanta, Georgia 30318
office phone number:
6789-73-0406
email address: hr@polarismarketinggroup.com
---