APPLY
You're about to apply to 0 jobs
You will receive email notifications from these jobs once you apply.
Come Join The Party!


The Party City Holdings Inc. family of companies is a global leader in the celebrations industry. We design, manufacture, distribute, and sell celebration products, services, and experiences. And we do it all, start to finish. Here's your chance to help create lasting memories and make joy easy for people everywhere. Join us and make inspiring joy your life's work.
A Culture of Inspiring Joy
At PCHI, we strive to create a culture of belonging that brings joy to our work. After all, people make our products, work in our stores, offices, manufacturing facilities and warehouses, and sell and distribute our products. It takes individuals of every background and experience to get the job done. All with a shared goal: to bring joy to even more people.
Our Purpose and Promises (Our Mission and Values)



Diversity, Equity, Inclusion and Belonging (DEI&B)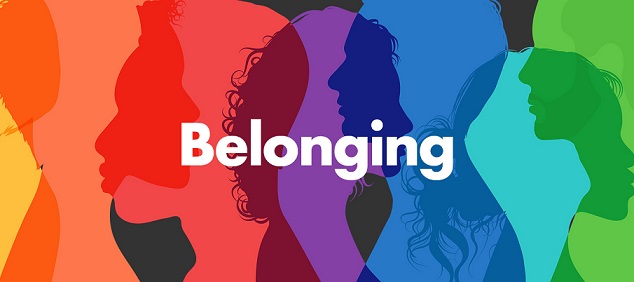 At PCHI, we promote the JOY of all and create an environment where all people are 
welcomed
, 
celebrated
, 
respected
, and 
heard
.
Combining authenticity and empathy is a powerful way to connect with others in a genuine and meaningful way. By being true to ourselves while also showing care and understanding for others, we build stronger relationships, foster open communication, and create positive outcomes both personally and professionally.

Our DEI&B Strategy

We have three pillars of our DEI&B Strategy that guide our work in these areas.



Celebrating Hispanic Heritage Month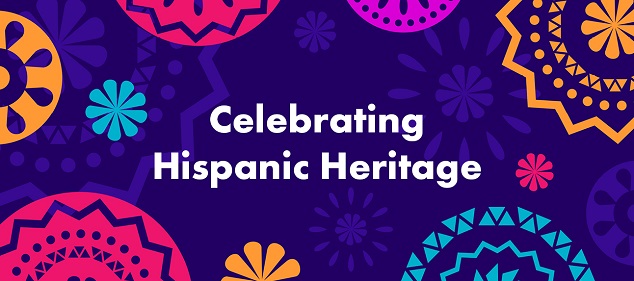 We celebrate the diverse and vibrant Hispanic community within our organization and beyond. As part of our ongoing commitment to Diversity, Equity, Inclusion, and Belonging, we proudly have forged a partnership with Bergen Community College and their LatinXCEO Program, designed to develop, inspire, and empower aspiring Latino business professionals.

We are actively committed to nurturing this partnership, amplifying the Unique talents and ambitions of these future leaders. Together, we are fostering equity and inclusion by providing students with real-world connections and valuable career exploration opportunities. These efforts seamlessly align with our mission to inspire joy.

Explore our image gallery from this year's Career Journey event, featuring Bergen Community College and our PCHI team members, held at our corporate headquarters Celebration Square. Students immersed themselves in a comprehensive program that included a skill-building session focused on interview preparation, a guided tour of our new office, a thought-provoking career journey panel discussion, and an engaging networking event. These activities allowed them to refine their interpersonal skills while making connections with team members spanning various levels and career paths across our organization.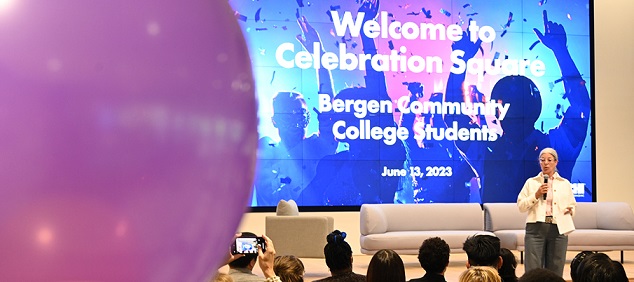 PCHI invited over 30 students to our headquarters in June.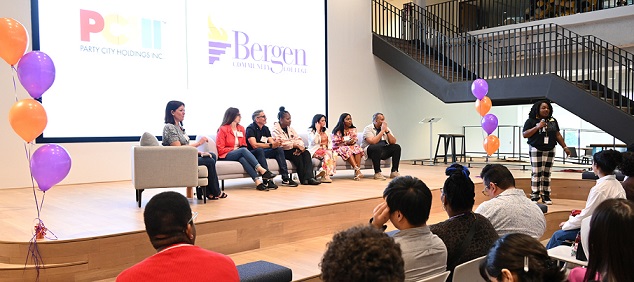 Leaders from across our business participated in a panel discussion, sharing their personal stories and offering valuable career advice.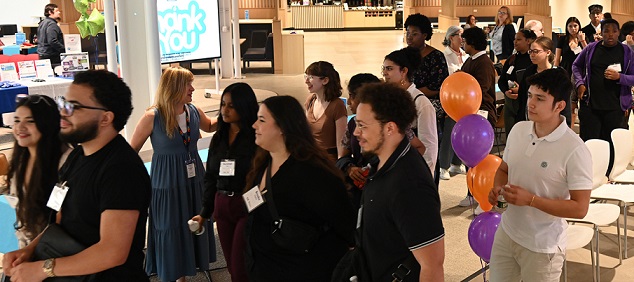 Students toured the newly inaugurated PCHI headquarters, Celebration Square.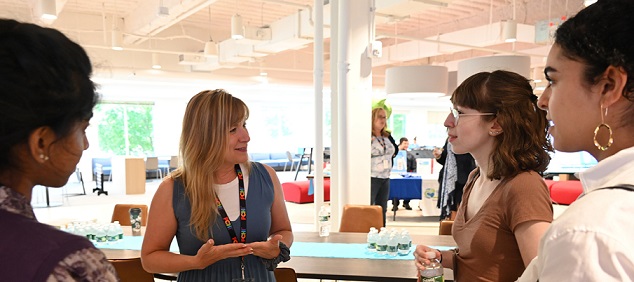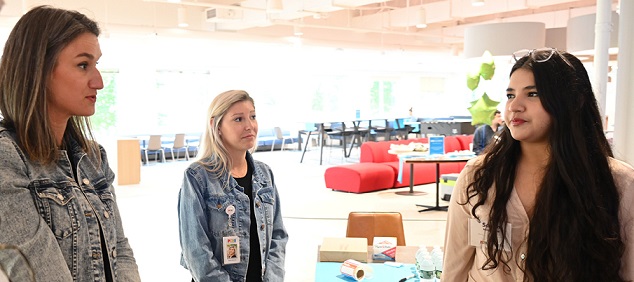 The PCHI team members and students from Bergen Community College gathered for an interactive networking segment.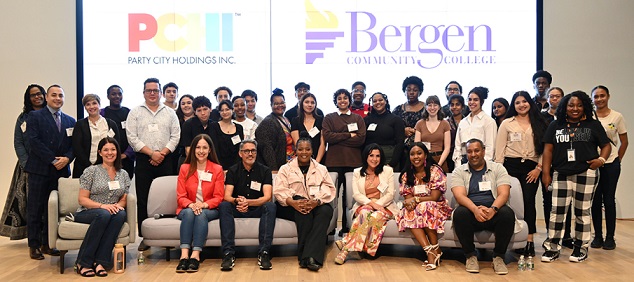 Group photo taken after the career panel, showcasing PCHI team members alongside students and administrators from Bergen Community College.