NJ Business Associates
Private
Sales - Marketing
Energy - Utilities - Gas - Electric
Consulting
< 100 Employees
Headquartered in Green Brook, NJ
NJ Business Associates is a people-oriented, results driven and forward thinking firm located in Green Brook, NJ. We provide the number one thing that all companies desire; increased revenue. Our customer acquisition and retention strategies are second only to our ability to develop entrepreneurial-minded individuals into successful business leaders.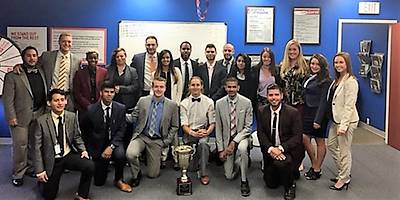 ---
Benefits
Work with motivated and like-minded individuals
Travel regionally, nationally and internationally (optional)
Competitive pay and bonus structures
Comprehensive, practical training
Business leadership coaching
Supportive, team environment
Philanthropy involvement
Career advancement path
---
Culture
The culture at NJ Business Associates is the perfect balance of work and fun because we know when it's time to grind and when it's okay to let loose a little. There is a competitive spirit throughout the company that pushes each individual to perform at their best while still helping others to do the same. With this type of environment, we have been able to consistently surpass our client's expectations in revenue goals as well as groom entry level professionals into polished business leaders.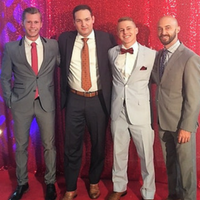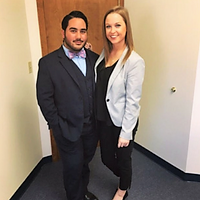 ---