Malone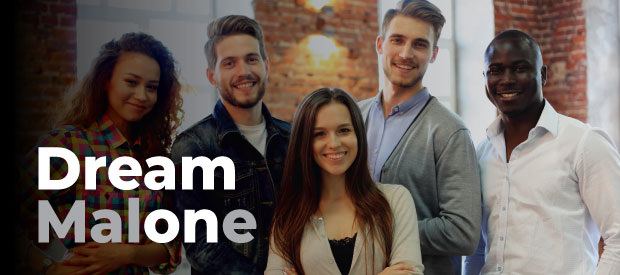 Malone is a premiere staffing and recruiting agency that has specialized
in finding and placing top talent for over 40 years. We provide
workforce solutions to clients including Automotive, Logistics,
Healthcare, Information Technology and much more. Let us be your
partner for success. We are Malone, the Workforce Resource.
---
Culture
Malone Staffing provides a quality pool of employees for short-term, long-term, and temp-to-hire assignments.
All employees are interviewed, tested, screened and bonded before accepting an assignment.
Malone Staffing provides workers in all areas, including:
Logistics Staffing
Professional/Management
Technical/Engineering
Factory/Light Industrial
Office/Clerical
Service/Sales
CDL Drivers (Local only!)
Welders
Malone Staffing is responsible for recruiting, advertising, testing, reference checking, payroll, workers' compensation, unemployment, tax withholding and payment, and record keeping. We also provide FREE computer training and skill enhancement to our employees wishing to upgrade their skills.
---
Contact
Louisville Office (Corporate Headquarters) 1941 Bishop Lane #100 Louisville, KY 40218 Phone: 502-456-2380 Fax: 502-456-2389
---