Meet Ledgent Search Group
We never wanted to be the biggest...only the best. By treating our Ambassadors with the respect and dignity they deserve, tens of thousands of professionals across the country have become loyal fans of who we are.
Our Services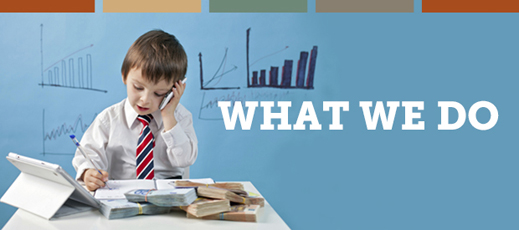 At Ledgent Search Group, our dedicated team of recruiters is ready to connect you with your next job. We specialize in hiring finance and accounting professionals for positions at accounting firms and F&A corporate departments.

Our business clients find that they can devote more time to achieving their business goals by allowing us to do all the work it takes to recruit, screen and hire a talented workforce.
Find Your Dream Job!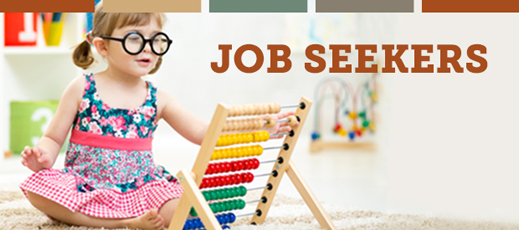 We help talented job seekers get connected with finance & accounting positions at some of the most prominent companies in the nation.  At Ledgent Search Group, job seekers don't pay us for the assistance.  The businesses we partner with pay us for our services.
Work With an Award-Winning Company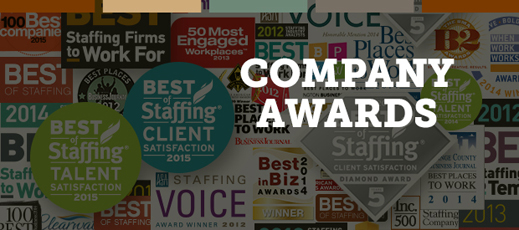 Recognition is an important part of our company culture, as we regularly celebrate the successes of our clients, Ambassadors (temporary employees) and coworkers.

We therefore share, with pride, our independent recognition as a company.
Read More: http://www.ledgent.com