APPLY
You're about to apply to 0 jobs
You will receive email notifications from these jobs once you apply.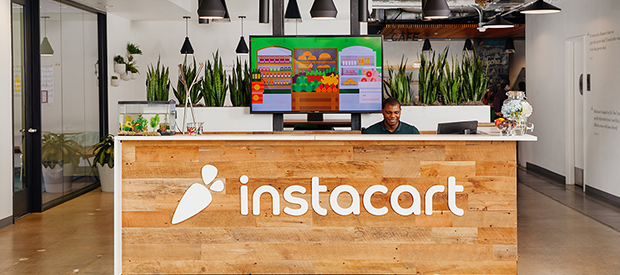 Instacart
San Francisco, CA
Private
Internet - ECommerce
Food
2,500 - 5,000 employees
Overview
We work to deliver an essential service that customers rely on to get their groceries and household goods, while also offering safe and flexible earnings opportunities to Instacart personal shoppers.

Instacart is the North American leader in online grocery and one of the fastest-growing companies in e-commerce. Since its founding in 2012, Instacart employees have worked together to create a world where everyone has access to the food they love and more time to enjoy it together. We are looking for more great people to join our team and bring new skills and ideas to our diverse workplace.