Bulletin Board
A logo and company name go hand in hand when creating a long-lasting brand. To make ourselves known, we made a logo reveal as our first YouTube
video
. Check it out and stay tuned for more updates of the Imperium Elite team!
A father, a professional, and an all-around outstanding guy! Caleb is our Account Manager here at Imperium Elite, and we have been impressed by his commitment to excellence. Learn more about him and his goals in our latest
blog
.
Our team here at Imperium Elite is very active on social media. One of our favorite sites?
Instagram
! We post new content weekly so that our followers can have real time updates on what is happening with our business and our team. Head over now and click follow!
Our team here at Imperium Elite is very active on social media. Why? Because we want YOU to feel as if you are a part of our team, no matter where you are. The first site that we recommend you following is our
YouTube
! Click the link below and hit follow.
Did you know that the Imperium Elite team has a blog? We want to provide you with not only team updates but with content to help you grow in your career. This varies from leadership advice to tips on how to ace your interview. Swing by our
WordPress
site and take a look!
Company Photos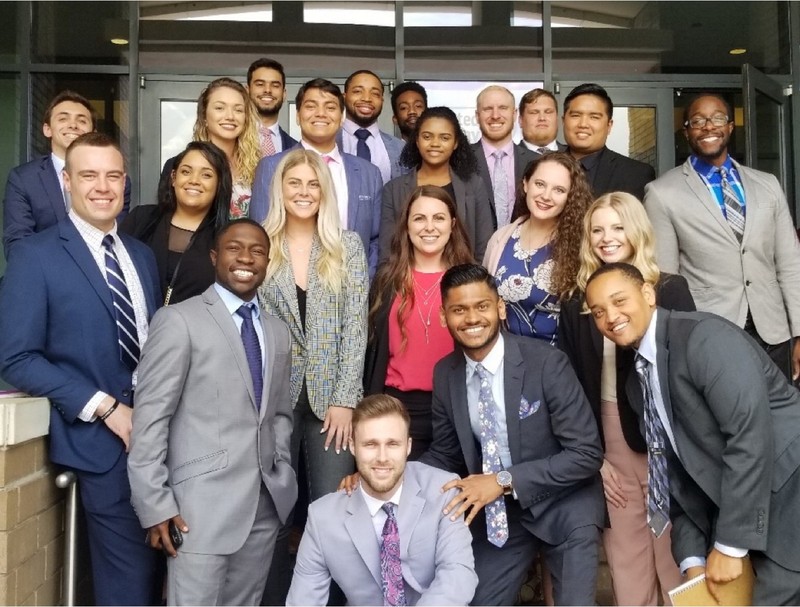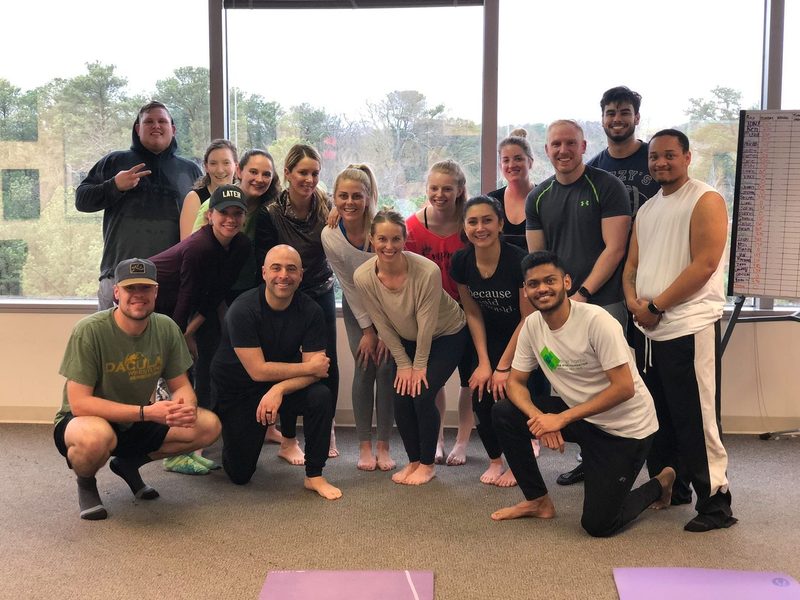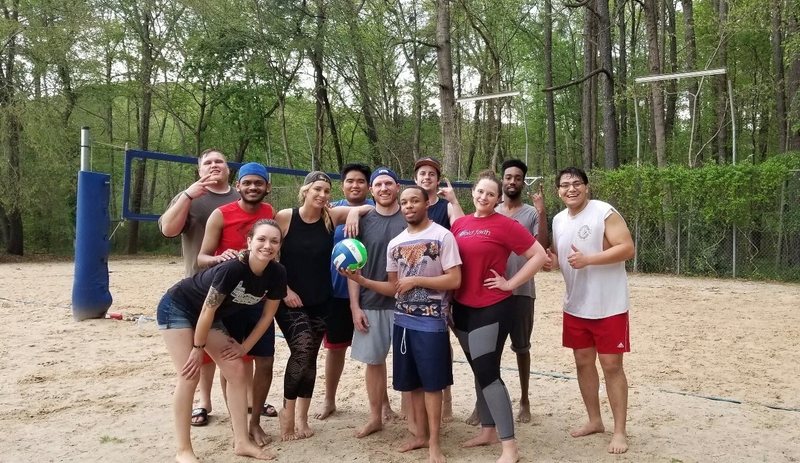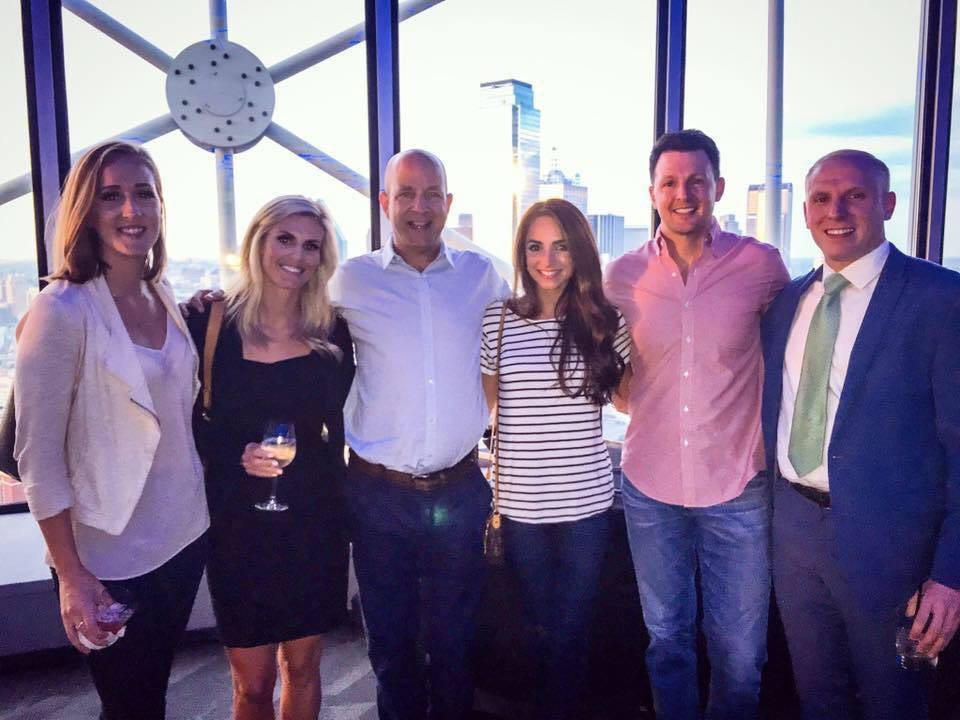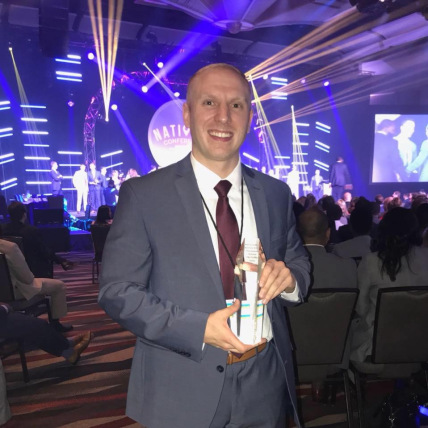 ABOUR OUR COMPANY
Imperium Elite is a privately owned and operated promotional marketing and sales firm located in Houston, Texas. We pride ourselves on providing the best campaign development by increasing results for our clients, through innovative direct retail sales and marketing strategies. Our philosophy is to not only help increase the profits of our clients but to provide the best opportunity for those who are willing to work hard with integrity.

We offer premier services to esteemed clientele in the telecommunications, fiber optics, and home entertainment industries. With our renowned face-to-face marketing approach, we provide daily results in the form of new customers that prove our direct strategy is the most effective. Coupled with all-star team members, Imperium Elite is on the journey to success. If you are looking for an amazing team, professionalism, and exceptional results, Imperium Elite is the firm you seek!
OUR MOTTO
Imperium Elite's Motto:

BE EXEMPLARY. BE ELITE.

Our motto embraces the culture and essence of what our company strives to be. We are opportunistic based on our superior team that creates our company culture. Success is inevitable with a team like ours, and we embrace change and growth. Neither expansion opportunities or an elite mindset are possible without the entrepreneurial spirit that the team at Imperium Elite embodies and accomplishes.
THE BENEFITS
What are the benefits of working at Imperium Elite? 

💯 A united team culture
💯 Positive work environment 
💯 Travel opportunities 
💯 Weekly team outings
💯 Leadership training and positions 
💯 Company sponsored events 
💯 A competitive and hardworking team
CONTACT US
Phone Number: (713) 561-3893

Email: hr@imperiumelite.com

Address: 11251 NW Freeway #320, Houston, TX 77092

 Website: https://imperiumelite.com
FOLLOW US
👍 Like us on Facebook
🐦 Follow us on Twitter
▶️ Watch us on YouTube
📌 See our pins on Pinterest
🔗 Connect with us on LinkedIn
❓ Ask us a question on Quora
ℹ️ Get to know us on Crunchbase
📖 Read about us on Manta
📰 Stay updated on Blogger
⭐️ Keep up with us on Tumblr
🖼 View our slideshows on SlideShare
📸 Check us out on Instagram