ComforceHealth
Private
Healthcare - Health Services
Employment - Recruiting - Staffing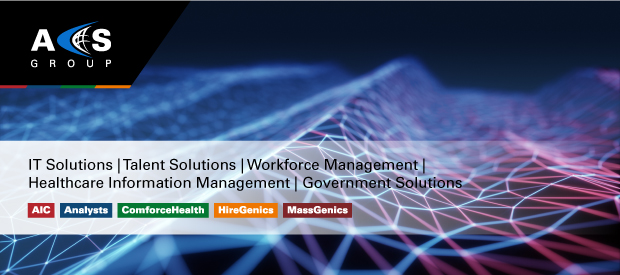 ComforceHealth, a part of the ACS Group, provides business services to hospitals and healthcare systems throughout the United States. We drive innovation and create value for clients by providing health information management services that include medical coding, audit, clinical documentation, leadership, and education. Our skilled and educated resources understand HIPAA, PHI, and other healthcare industry requirements. Our operation centers are managed by subject matter experts who adhere to the highest standards of accuracy, delivery, and quality.
---
Benefits
ComforceHealth offers a variety of benefits designed to help support you and your family's health and financial security.

The following benefits are available to eligible employees:


Paid Overtime, Holidays, and PTO
Medical, Dental, Vision Insurance Plans
Term life insurance
Disability insurance
Spouse and dependent term life insurance
Savings and Investment Plan 401(k)
Flexible spending accounts for parking and mass transit
---
Careers
At ComforceHealth we are not simply a collection of talented individuals, we are a team and a community. We share a passion for business and technology and a commitment to going above and beyond to deliver on the expectations of our clients and colleagues.

We understand that by sharing our talents and our experiences and learning from each other that not only do we become better as individuals, the company becomes better, and the quality we deliver for our clients is unmatched.

If you are a leader in your field and passionate about the work you do, ComforceHealth may be the place for you. We are only as good as the talent we employ, which is why we only hire the very best. If you think you fit the bill and would like to be part of our team, please contact us today.

Apply to join ComforceHealth, and feel free to explore ACS Group's other operating brands for a career opportunity that suits you.


ACS Group (www.acsicorp.com)
AIC (www.aictalent.com)
HireGenics (www.hiregenics.com)
Analysts (www.analysts.com)
---
Contact Us
ComforceHealth 
2400 Meadowbrook Parkway
Duluth, GA 30096
Tel: 1-877-Comforce
www.comforcehealth.com
Email: info@comforcehealth.com
---