Bimbo Bakeries USA
A leader in the baking industry, we are known for our category-leading brands, innovative products, freshness and quality. Our team of more than 27,000 U.S. associates operate bakeries across the United States to bring leading brands such as Arnold®, BallPark®, Bimbo®, Boboli®, Brownberry®, Entenmann's®, Francisco®, Freihofer's®, Marinela®, Oroweat®, Sara Lee®, Stroehmann®, Thomas'®, Mrs Baird's ® and Tia Rosa® to customers and consumers in every city, town and village in America.

As bakers, every morning we rise to meet the opportunity to bake the freshest, highest-quality products, serve our customers and learn from one another. You can see our work, across America, every day. It is at breakfast tables, in children's lunch boxes, and in kitchens at night, where families come together to share their evening. Our work is baked into life, every meal, every day.

It is because of our people that we have winning brands and exceptional products. We want you to bring your dedication and enthusiasm to work at Bimbo Bakeries USA!
---
Vision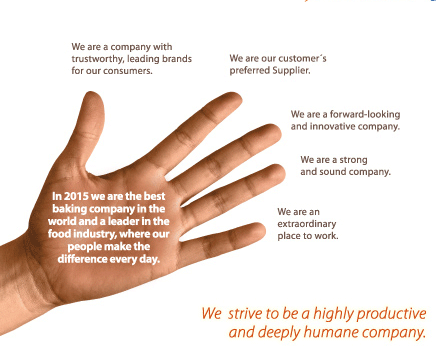 ---
Values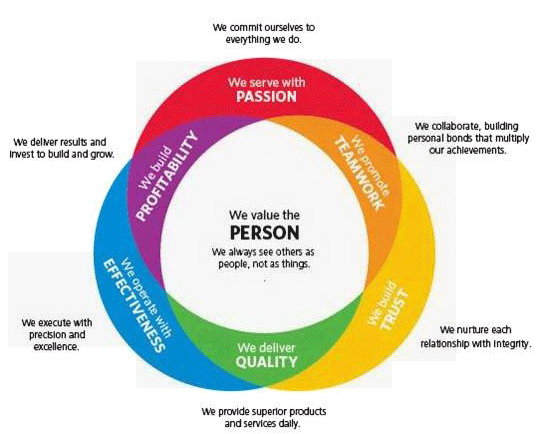 ---
Contact
Bimbo Bakeries USA
Consumer Relations Department
P. O. Box 976
Horsham, PA 19044
---