Acurity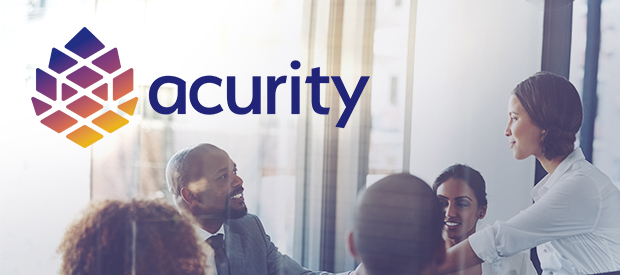 Acurity is
an organization of healthcare professionals committed to helping providers
deliver better care and reduce operating expenses through enhanced supply chain
performance. Acurity has combined a regional contracting program with the power
of national aggregation through its affiliation with Premier to deliver a
best-in-class purchasing portfolio. Acurity's leading industry experts identify
data-driven methods that optimize hospital and health-system resources to
improve both quality and the bottom line.
Not Ready to Apply?

---