Access Insurance Holdings, Inc
Private
Insurance
500 - 1,000 Employees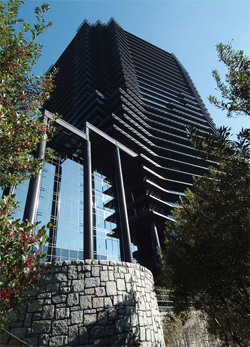 Access Insurance Holdings, Inc. is an exciting, high-growth auto insurance company. This year the Atlanta Business Chronicle ranked us # 10 fastest-growing company in Atlanta. We have also been ranked as high as #10 on the INC 500 list of fastest-growing private companies in the country. Major departments at Access include Claims, Customer Service, Policy Processing, Sales, IT, and Finance. Access offers rewarding, one-of-a-kind opportunities to individuals who thrive on entrepreneurial challenges. Located along the perimeter, north of Atlanta, we have a high-energy work environment filled with terrific people.

---
Benefits
We provide a competitive compensation program along with comprehensive benefits that are designed to meet the needs of our employees and their families.
---
Culture
Founded in 1994 and headquartered in Atlanta, Access Insurance Company delivers specialty property and casualty automobile insurance programs through a network of independent insurance producers.

Known as a leader in the industry, Access is on the forefront of leveraging technology. The company provides an enhanced customer experience by offering a streamlined, accurate, user-friendly process to drive the greatest value for the customer.

Access' environment of fostering innovation, recognizing achievement and capitalizing on potential, makes Access Insurance Company a great place to work.
---