About Talent
Meet About Talent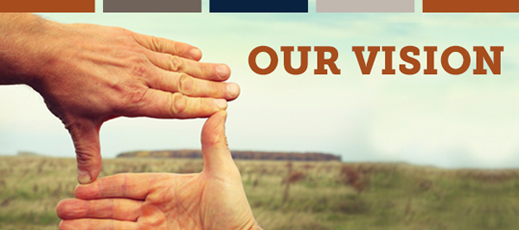 At About Talent, we are committed to being the ultimate in all things about talent... and nothing less. 
Our name means what it says. About Talent provides companies with a highly productive workforce that seamlessly blends into their unique culture and is fully committed to achieving their business objectives. It's about planning, identifying, acquiring and managing a talented workforce. It's all About Talent.
---
Say Hello to our Integrated Workforce Solutions
Integrated Workforce Solutions. It's in our DNA.
Read the story behind our About Talent helix.
Companies rely on an integrated workforce comprised of full-time employees, temporary workers, 1099 contractors, consultants, freelancers and more – all working together to achieve business excellence. As a workforce solutions provider, About Talent recognizes that we should be no different.
We build custom solutions that incorporate multiple delivery mechanisms through a single platform to ensure we create a remarkable experience regardless how complex our client's needs are. Our clients receive a dedicated team, knowledgeable and experienced in all of our solutions. Nobody in the industry has built a truly integrated delivery model like ours – a model that allows us to aggressively respond to any workforce challenge.
---
Partnerships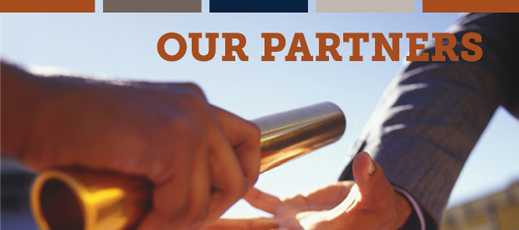 Our Partners. Those who have experienced the real thing know that a great partnership is built on a foundation of trust and respect.
About Talent proudly partners with our clients, staffing services providers, technology companies, consultants, and other service providers to deliver comprehensive workforce solutions. Visit our website to learn more about our unique partnership opportunities.
---
Honors & Awards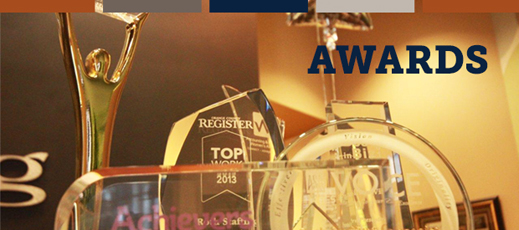 We have received many national awards and recognitions that lay testament to who we are and what we stand for.
Since our parent company's founding in 1994, we knew that by doing good things for others and always doing the right thing we would set ourselves apart from the competition. These basic philosophies became the foundation of a strong culture that to this day permeates everything that we do. Coworkers, clients and job seekers alike are raving fans of our company and love to share the remarkable experiences they encounter when working with us.
---