Resume Database
Access Candidates On Your Own Terms
Proactively search resumes for your ideal candidates and find your closest matches in an instant. CareerBuilder's Resume Database enables you to zone in on the exact candidate you're looking for, while enjoying access to more than 38 million potential candidates.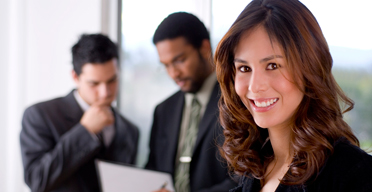 Learn More
Access new resumes daily — An average of 15,000 fresh resumes are posted daily.
Save valuable recruitment time — No more waiting for the right candidates to contact you.
Search now, hire later — Save resumes for future hiring needs.
Access ResumeFlip for FREE — The fastest way to view resumes at a glance. Learn more.